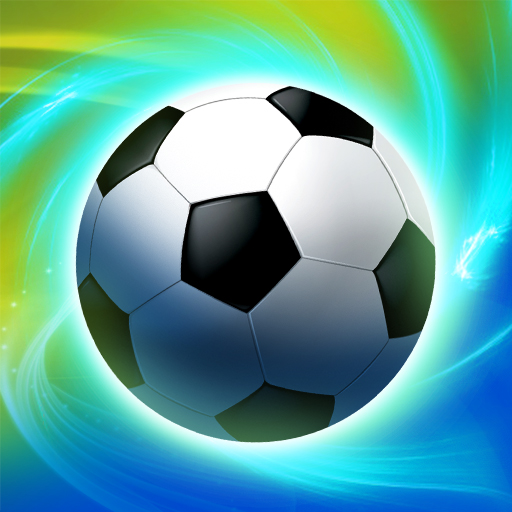 Football Superstars 2022
Do you enjoy playing football? This football superstars 2022 is not to be missed. Participate in friendly matches to help your team progress. You have direct control over your team's participation in the international football championship. It's either now or never! As a coach, you may assist your squad in winning the title.
Controls
There are two game types to pick from, as well as seven foreign teams to choose from. You may play a Friendly match with any team for yourself and your opponent, or you can play the World tournament with one team, where the goal is to beat randomly picked teams to earn trophies.