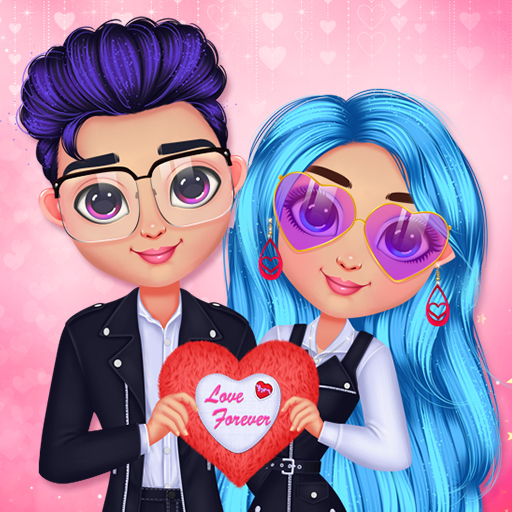 Valentines Matching Outfits
Welcome to Valentines Matching Outfits! You will play as a guy or a girl in a relationship. Since they will be out all day Valentine's Day, it is important that everyone sees them together so they plan on wearing matching costumes!
They will first need your assistance by applying their makeup. You will use your favorite colors for lipstick, blush and eyeshadow. It will also allow you to make eye contact, alter your eye color, and apply eyeshadow. You can dress your daughter up in many styles, hairstyles, as well as accessories such shoes, handbags and jewelry.
Controls
Left Mouse Button Click