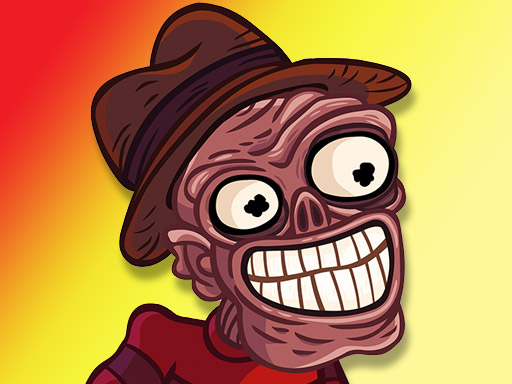 TrollFace Quest: Horror 2
TrollFace Quest: Horror 2 lets you recreate famous movie scenes. Trollface Quest Horror 2: The second episode! There are many more horror situations that you can solve. Will you try them all?
Troll Face quest horror features scenes from the best-known horror films of all times, such as Phsycho and The Shining. You will be both amused and annoyed by the simple point-and-click gameplay.
Click on the items to advance through each stage. If the scenario is not correctly completed, you will fail. You must create an alternate ending to unlock the next level. This puzzle game allows you to enjoy some classic horror scenes and still have a great time.
Controls
Press left mouse button to interact.