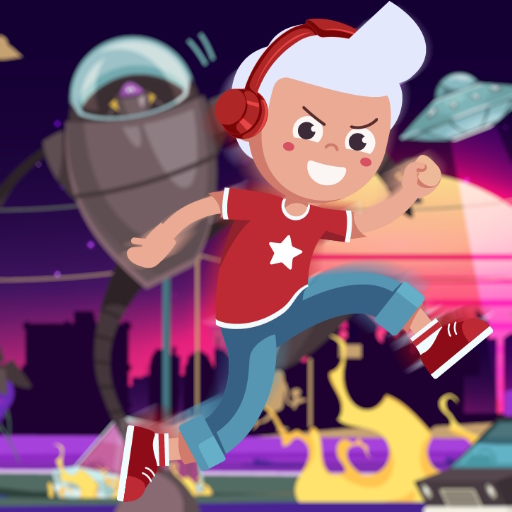 Tom's Adventure
Tom's adventure is on. Tom wants to challenge himself with an adventure to a new land. But there are many dangers. Help him get over it now.
Today, you should embark on an exciting new adventure! In this enthralling platformer, you and Tom are about to embark on an incredible adventure together. As you assist him in his mission to save his cherished younger sister, you will proceed through a total of 21 hard stages. Prepare to overcome a variety of difficult challenges that will put your abilities to the test. Conquering them won't be a stroll in the park, but the rush of success will make it all worthwhile in the end. Put your gaming abilities to the test and vanquish all of your nefarious opponents.
Controls
Move with the arrow keys.