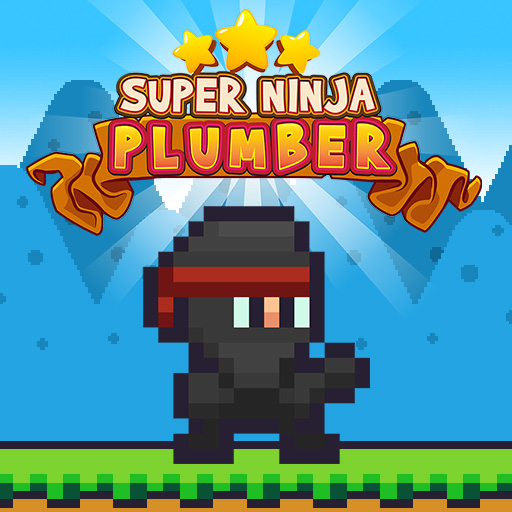 Super Ninja Plumber
Super Ninja Plumber is where you will help Ninja Boy defeat all his evil enemies. Explore this mysterious world with your character.
Have you ever wished to utilize your skills like a ninja? If that is indeed true, then you have stumbled upon the ideal location where your aspirations have a promising opportunity to become a reality. In this game, you assume the role of a plumber who undergoes rigorous training to become a skilled ninja. Your ultimate goal is to rescue the mushroom kingdom from danger. The video game features throwback pixel art visuals and an equally nostalgic music score. During the game, you will encounter a variety of challenging missions that you must complete. To complete the mission, it is necessary to progress through the stages and defeat the stone boss.
Controls
Use arrow key to go and move. press the S button to crouch, use Z,K to jump and X,L to shuriken.