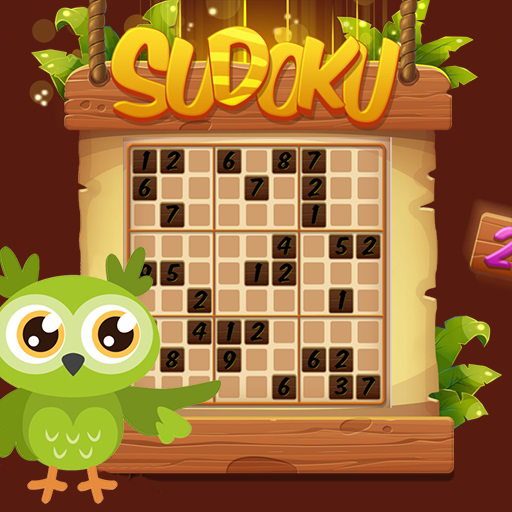 Sudoku 4 in 1
Sudoku 4 in 1 is a variation of the classic sudoku puzzle that features the popular logic-based puzzle Sudoku. The game consists of a 9x9 grid, divided into nine 3x3 sub-grids. The objective of the game is to fill each of the 81 cells in the grid with a number from 1 to 9, without repeating them in any row, column, or 3x3 sub-grid.
The game offers four levels of difficulty: easy, medium, hard, and expert. In Easy mode, most of the numbers are already on the wooden board. With harder modes, the numbers that are already filled in go down. You can choose the mode that suits your level. It definitely takes time to be able to play in hard or expert mode. To finish each level of the game, you have to plan carefully, think logically, and be aware of the surroundings.
Related Games
Controls
Drag the number from the bottom to the board

If there is a mistake, the numbers will blink as a warning. You can fix the problem by dragging the appropriate tile to overlay the wrong one in the affected area.