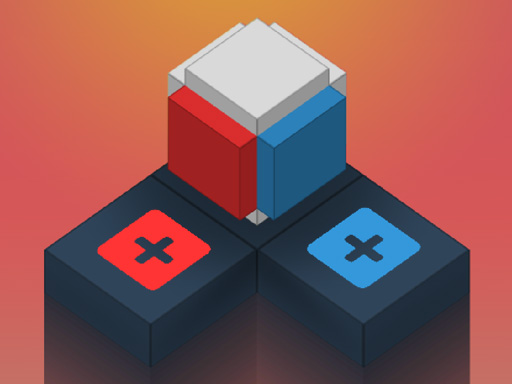 Rubek
Rubek is an easy puzzle that focuses on color combination. To reach the finish, you'll need solve a series puzzles. You can roll a cube on the ground to find objects and then pick up the pieces to check that they match your chosen color. Play a game with more that seventy stages, increasing mental challenge. You may also earn stars for your chance to appear on the global leaderboards.
Controls
Use Arrow keys or WADS keys to move the cube.
Can Also be moved using click and drag.