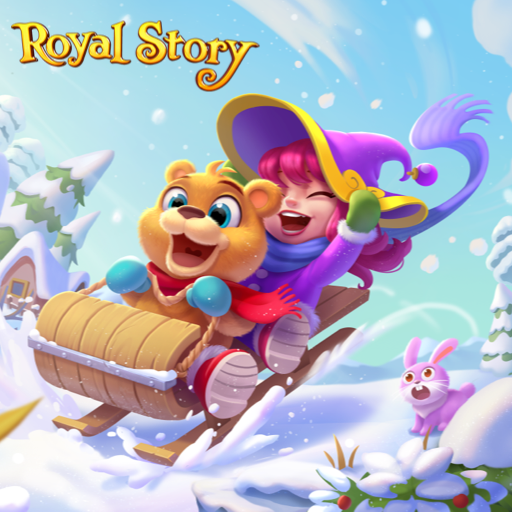 Royal Story
Royal Story is a farming game with a lot of fun. Come here so you can create an extremely warm home that is hard to find anywhere else.
Provide for your devoted following by breeding animals, cultivating crops, and harvesting food. Get it looking like new again. As part of your monumental journey, you must establish friends in remote locations. Defend against the forces of evil. The local aristocracy could prove useful in laying the groundwork for your empire. However, the witch is watching you, and she and her minions will do whatever they can to prevent you from retrieving the stolen goods. Creating your own tools, workshops, and castle will cement your position as a true leader in the eyes of your followers. Take leadership of a stunning country and rule like a queen.
Controls
Tap with your mouse.