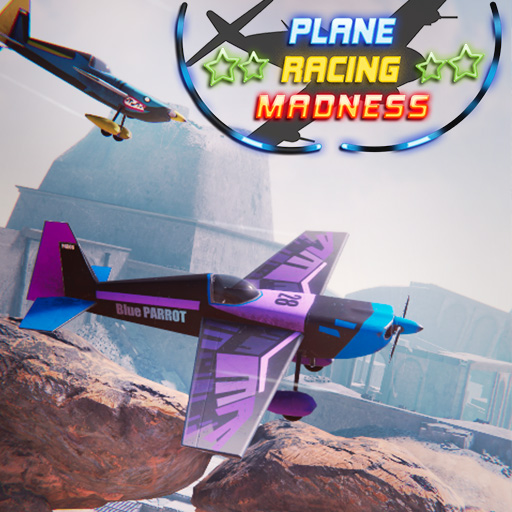 Plane Racing Madness
Have you ever entertained the fantasy of piloting a highly customized aircraft that is essentially a lethal machine? Now in this survival combat aircraft racing game, you may fly and race your jet across 3D terrain. Participate in a hard racing scenario with thrilling stages, power ups, and genuine 3D physics landscapes while flying unique aircraft adapted for World War II. The best combat aircraft simulator available now!
Controls
Arrow keys (Up, Down, Left, Right) Keys for player 1
Turn: Left | Right | Up | Down
Booster: X
Break: C
Power-up: Space
Camera: N
Pause: P or Escape
-Player 2:
Movement Keys: WASD keys (W, A, S, D)
You can set your own keys also.