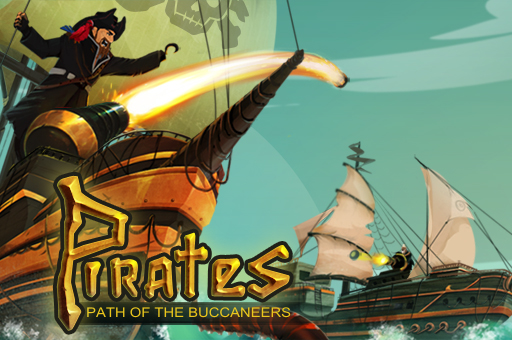 Pirates Path of the Buccaneer
Pirates Path of the Buccaneer is an action game in which you fire cannonballs at your opponents. At each level, your goal is to destroy the enemy's ship with your gun. When you strike the enemy's ship's indicated unique spot, it will lose fire capabilities for two seconds. Good luck and victory in the fights!
Controls
Left-click = move forward / backward.
Drag and hold the left-click = aim.
Release left-click = shoot.