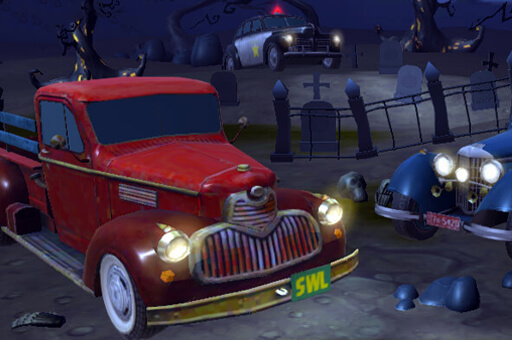 Parking Fury 3D: Bounty Hunter
Welcome to Parking Fury 3D: Bounty Hunter! To successfully deliver the autos to consumers, you must perform even more perilous tasks this time. The police are aggressively monitoring the streets, and you must avoid them at all costs; if they notice you, you better hit the accelerator pedal hard and run away before you are caught. Completing the assignments will allow you to become the legendary bounty hunter!
Controls
WASD or arrow keys to drive the car.
C to change camera view.
Ctrl to steal a car.
Space bar to use handbrake.