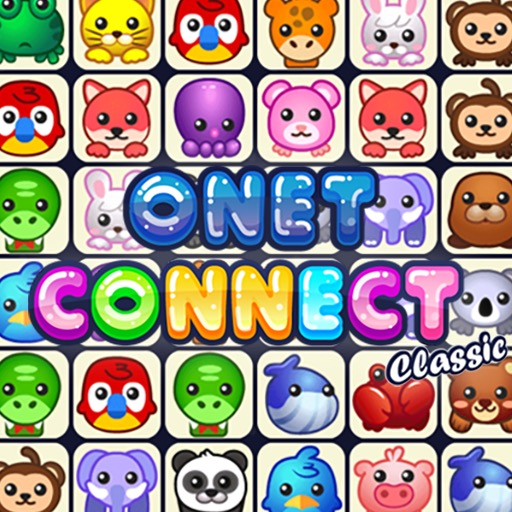 Onet Connect Classic
In Onet Connect Classic, you will connect 2 same images to make them disappear and get scores. You can choose cute themes such as animals, sweets, and fruits and start playing the game. Pay attention to the allotted time.
Controls
Find pairs and revove all the tiles before time is up.