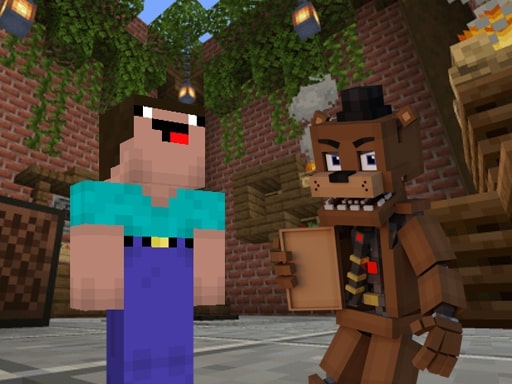 Noob vs 1000 Freddys
Welcome to Noob vs 1000 Freddys. There are five maps, five distinct realms, and FNAF villains abound in each one. Prepare your weapons! Armed with ammunition and ready to kill, the Desert Eagle, SMG, Shotgun, Sniper, Nailgun, Minigun, and Heavy Machinegun are all available. Investigate, look for, locate, and then eliminate them!
Controls
Left Mouse Button Click!