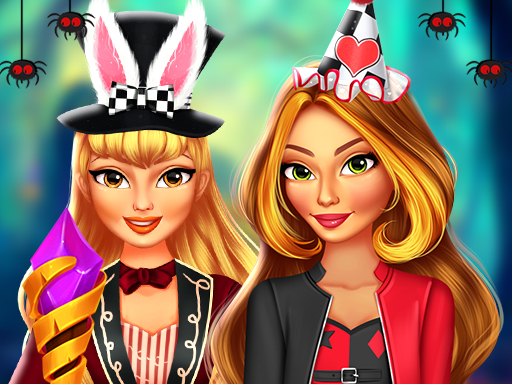 My Perfect Halloween Costume
Welcome to My Perfect Halloween Costume. The Bff Girls made the choice to observe this terrifying event in the same way that they remember as children. This means that the princesses can dress up in fabulous costumes and go trickor-treating. This means you could help them to find the perfect outfits. You will be amazed at the number of choices available. Open the closet to see for yourself.
Controls
Left Mouse Button Click.