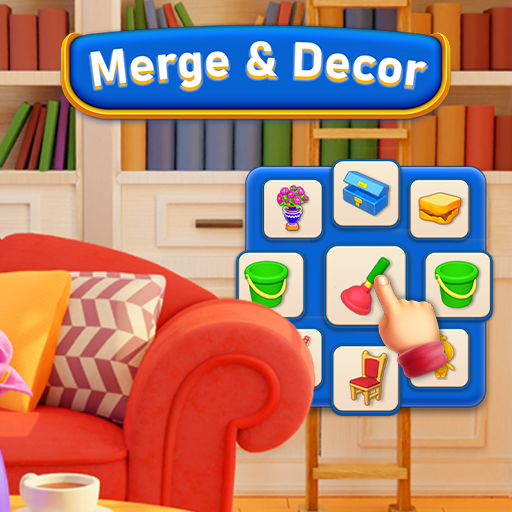 Merge & Decor
The Merge & Decor will allow you to build a new dream house. Removing the dust from the past is the first step. Find and combine items to create useful tools and unexpected rewards. You will never know what lies behind the next door. Continue remodeling your entire home, and designing the perfect mansion is up to you.
Do you trust your skills? If so, try out the many puzzle games in our selection of free and online puzzle games.
Controls
Merge and combine pieces to earn stars.
Use stars to decorate your mansion.