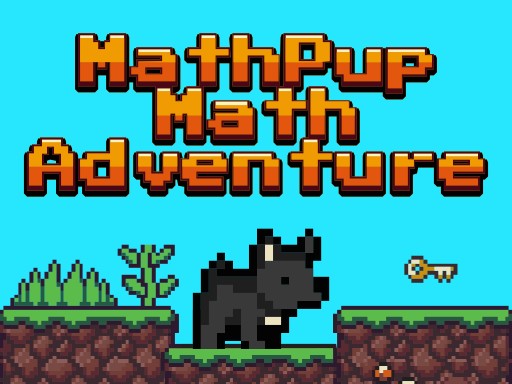 MathPup Math Adventure
MathPup Math Adventure needs your help to finish his course. You will be able use your arithmetic skills. You will be able to see where your hero is located on the screen. The dog is located at a particular distance from the door to next floor. To get to the next floor, you'll need to solve the mathematical problem on the screen. You will find cubes marked by numbers all around the area. To make your puppy contact a specific cube, you can use the control buttons. If you answer correctly, the door opens and you can move on to the next level of Math Pup Math Adventure.
Controls
Use the arrow keys to move MathPup around the levels.