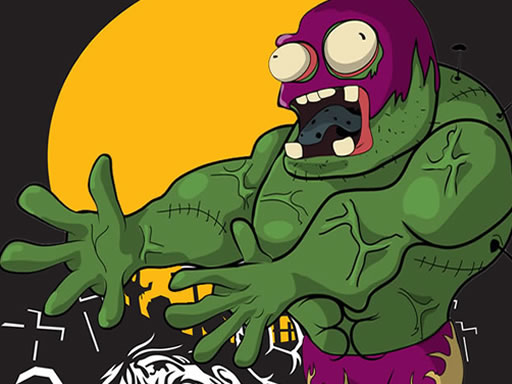 Killer Zombies Jigsaw
Killer Zombies Jigsaw is an online puzzle and jigsaw-making game. This Halloween season, we offer a fun jigsaw game. You can choose from one of the six images, or you can choose from the three game modes: Easy with 25 pieces, Medium with 49 pieces, and Hard with 100 pieces.
Controls
Use the mouse to play the game or tap on the screen!