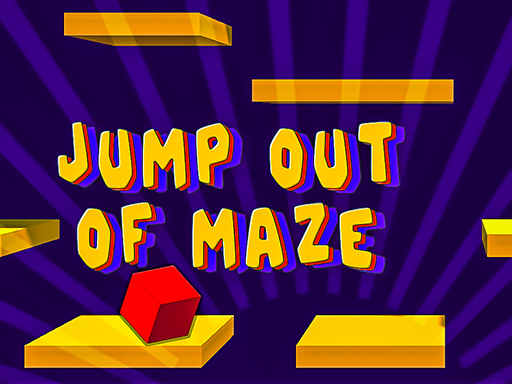 Jump out of maze
Jump Out Of Maze is a brand new online game. A tiny red cube got himself into trouble in the Jump Out Of Maze game. The hero is trapped in a dangerous maze and it's up to you to rescue them. Your character will be visible and located in a designated area. There are small platforms that hang from different heights around the area. These platforms will allow your hero to travel to the portal. The control keys will allow your hero to leap from one platform on to the next. In this way, your hero will move in a predetermined fashion until he gets to the next level of Jump Out Of Maze.
Controls
Cklick left mouse button to play.
Plot the trajectory of the cube to get out of the maze.