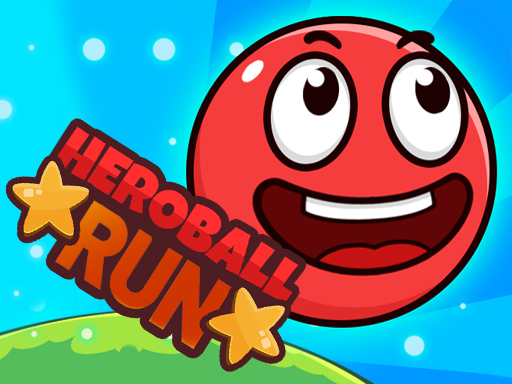 Heroball Run
The incredible infinite runner game HeroBall Run will put your reflexes through their paces to the fullest extent possible. In this red ball hero adventure game, your objective is to lead, roll, bounce, and leap the balls, one by one, over the many obstacles and hurdles in order to escape from this planet. Are you prepared to go on an exciting new journey with us as we host our Heroball run?
Controls
PC controls: Keyboard arrows to jump, slide and move left or right.
Mobile controls: Touch and slide to jump, slide, and move left or right.