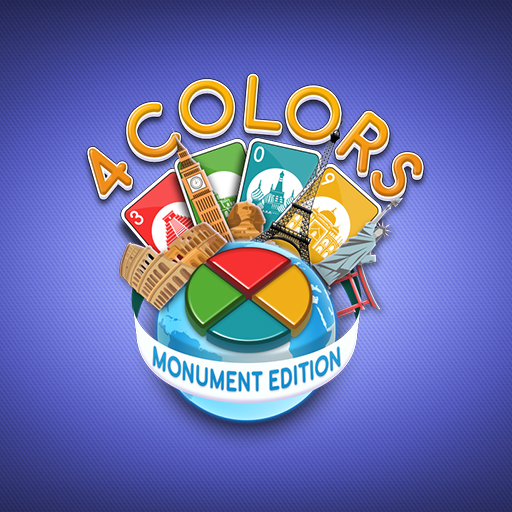 Four Colors Multiplayer Monument Edition
Four colors game bring you to travel around the world. You can play against up to three live opponents or three computer-controlled opponents. Color or number cards must be matched. To add variety to the game, use play action cards and be the first to discard all of your cards. Finally, when you just have one card left, remember to push the 1 button!
Controls
Tap the card to choose it.