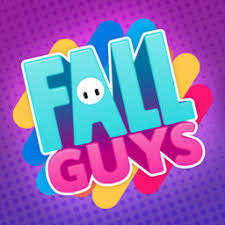 Fall Guys
Fall Guys is a great obstacle course game. This popular game has been downloaded many times on both Android and iOS. The game features amusing and charming mini-games that will keep you busy. You will have hours of fun as you race over obstacles, steal eggs, eat balls, and test your memory. Let's face the challenges and play Fall Guys!
Controls
Your mission to complete the challenges and get the 1st place to win.
Use Mouse to perform actions in the game.
A, D keys to move. Space key to jump.