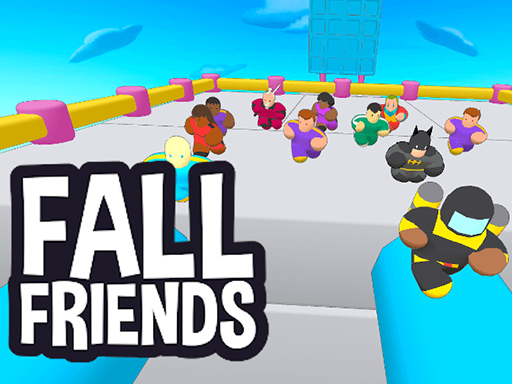 Fall Friends
Get ready for fun and colorful races in different regions in Fall Friends! Forget about traditional racing games. This time, you'll compete on a platform in the sky against 29 other competitors. In this game, your aim is to be the first to complete each race. The race will begin with 30 participants, and as you get closer to the finish line, some of them will be removed. Only a handful of those who cross the finish line will be able to continue their experience and compete in additional events. Will you be able to join them?
Features
3D graphics.
Entertaining gameplay.
Multiplayer game.
Two different game modes.
Controls
You can use your WASD and arrow keys to play this game.