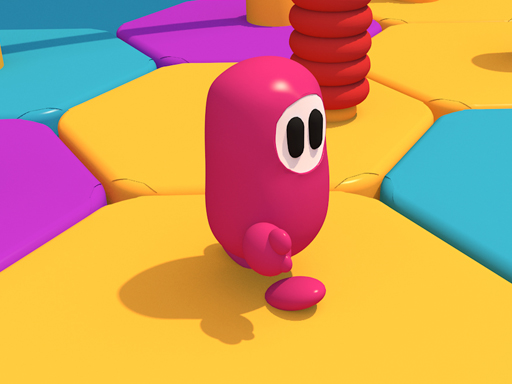 Fall Beans
Fall Beans includes many stages filled with traps, such as shifting barriers and falling floors. You can use emoticons and other dance moves to express your emotions. This time you will have to manage multiple people including miners, builders and others. You have to help the boys overcome their hurdles.
Controls
WASD/arrow keys to move.
Space bar to jump.
Tab to open chat box.
Shift to dance.
1, 2, 3, and 4 to use emojis.
Drag left mouse button to move the camera view.