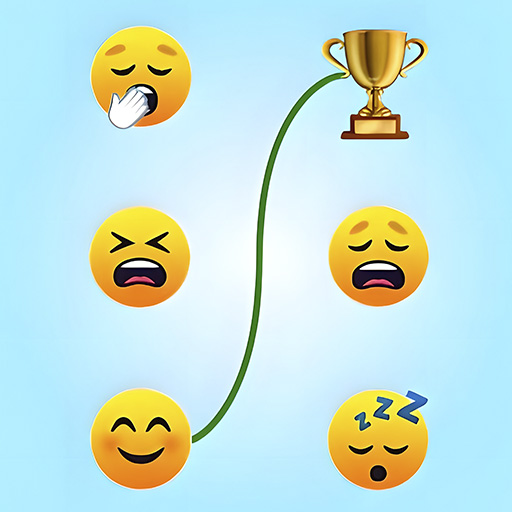 Emoji Puzzle
Emoji Puzzle is a game that features popular emotions as the main characters. The game is a variation of connect games, where you have to match two of the same emojis with a line that has no more than two bends. Your mission is to find the emojis that have the most in common, such as food, animals, objects, emotions, etc. The level will be completed if you correctly connect every piece. After finishing a level, you will get 10 coins.
The gameplay sounds easy as pie, but it is harder than you think. Emoji Puzzle has various levels of difficulty and themes. The game may take your imagination to the next level as you pass the level. It is really fun, cute, and brain-teasing.
Related Games
Controls
Click an emoji and drag to connect the similar emojis by a line.