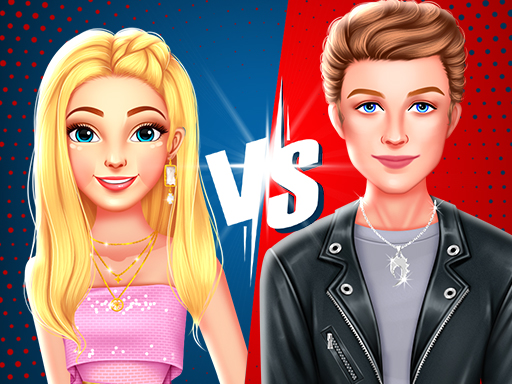 Ellie And Ben Insta Fashion
Thanks for visiting Ellie And Ben Insta Fashion. Assist Ellie and her boyfriend Ben in selecting a standout outfit so they may flaunt their fashion sense on Instagram. Look through their closet and choose outfits depending on their feelings. With the aid of extra accessories, you may improve their appearance. Play with your favorite couples by joining them.
Controls
Left Mouse Button Click.