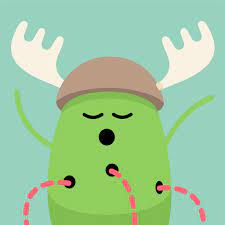 Dumb Ways To Die
Dumb Ways To Die challenges you to live as long and healthy as possible, while trying to avoid some completely absurd ways to die. Dumb Ways To die uses the same entertaining music and (non-gory), cartoonish images to show the many ridiculous situations you might find yourself in. The game is a series of short episodes that you have to play. It will be more difficult the longer you live.
Features
Variety of minigames with a wide selection of characters

Extremely difficult levels

Unique ability at each minigame

Fantastic music video

Free to play
Controls
To play Dumb Ways To Die, click the left mouse button.