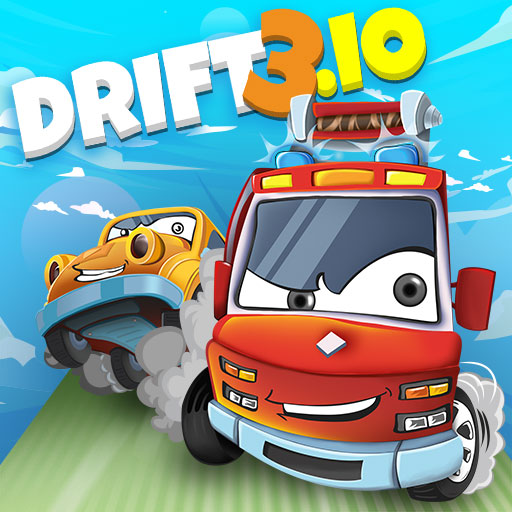 Drift 3
Drift 3 is an exciting driving challenge in which you must maneuver a vehicle against other players. Be the last person standing in unending races to win.
This game will satisfy your craving for automobile driving games, especially those that have a drifting theme. Drift 3 is a new version of the vehicle drifting games series and includes many new features. These features will provide exciting and interesting experiences, in addition to the basic principles of one game of drifting.
Controls
ON DESKTOP:
Press or release the left mouse or space bar to turn left or right.
ON MOBILE:
Touch or release the screen to turn left or right.