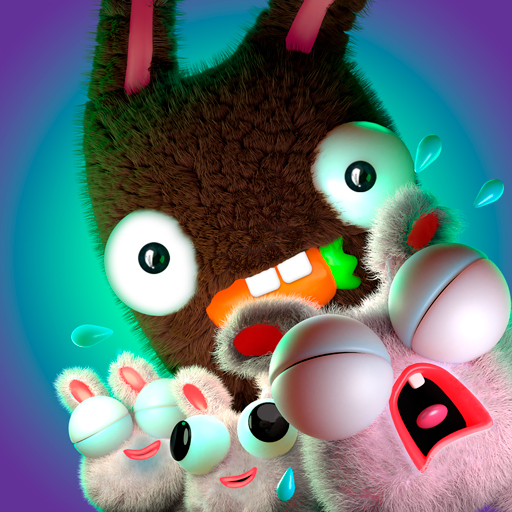 Daddy Rabbit
Cute baby rabbits get lost underground, and Daddy Rabbit must find them. They sleep peacefully everywhere, but they will cry if the daddy rabbit wanders far from them. Zombies don't like noisy cries, so they will eat them. That's time to use a carrot punch to punish evil zombies.
Controls
Move: clicking the left mouse / arrows/ AWSD.
Shoot carrots: space barr.
Make babies sleep: B key.