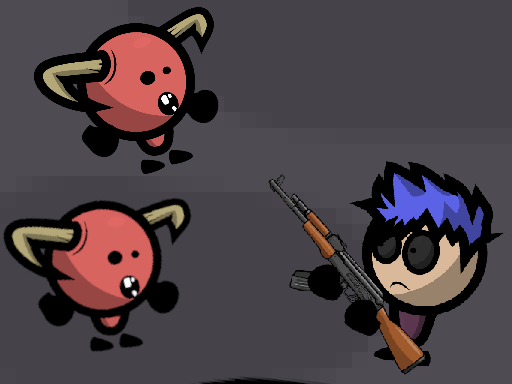 Crazy Monster Shooter
A survival horror shooter game is called Crazy Monster Shooter. Your objective is to survive the hordes of demons out to murder you and steal your treasure. To battle and deliver you from hell, you must strengthen your hero and open up new ones. How much longer can you survive? Enjoy!
Controls
Move with WASD - Aim with mouse - Shoot with Left Mouse Button - Throw grenade with Right Mouse Button.