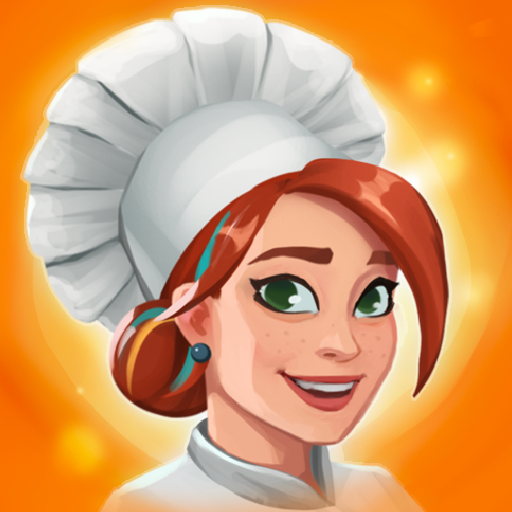 Cook and Match: Sara's Adventure
Cook And Match: Sara's Adventure is a match-3 puzzle game with a food theme. By immersing yourself in Sara's world, you will help Chef Sara collect the ingredients she needs for her tasty dishes. You can also travel around the world and learn more about international cuisine.
On the way to becoming a first-class chef, Sara needs your help to match three ingredients together to get the needed ingredients. Every level has a certain number of different ingredients that you must collect. Remember that you have completed a level with certain moves. Once you are out of moves, you fail. On the left, you can choose 3 power-ups when you feel confused about making a move. It is important to pay attention to the goal ingredients of each level if you don't want to waste your moves. The game brings fun and educational content,as you can learn more about different cuisines and cultures as you travel with Sara. You can also unlock recipes and trivia facts about the dishes you make.
Controls
Use your mouse to click and swap to get ingredients. There are plenty of boosters, such as tomato bombs or rockets. To make a rocket, match 4 ingredients in a line to create a rocket. Swap the rocket or double click and you will remove the whole line on the board. To make a tomato bomb, arrange the similar ingredients to a cross.