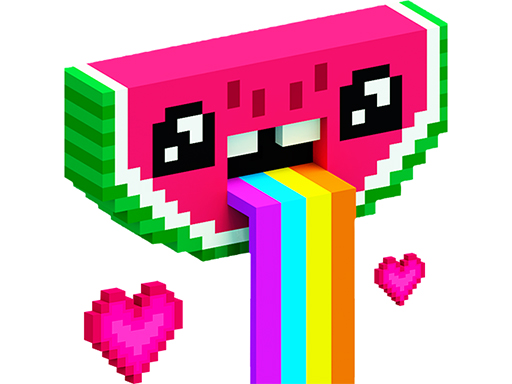 Color by Number
Color by Number is a fun online coloring game where you can paint cute animals. Fill in the spaces with the numbers and colors you want. This is a fun and relaxing painting game for children and adults.
At the bottom of your screen, you will see the number of colors in your palette. These colors can be used to fill in any spaces on your image until you achieve a vivid image.
Zooming in or out may be used to focus on specific details, or to view the larger picture. Once you're done, your piece of art will be something to be proud. You can even quit the game to resume later, since your progress will still be saved.
Controls
Mouse scroll to zoom-in/out
Left click to color