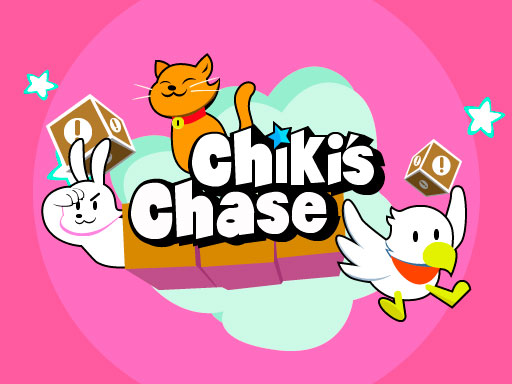 Chiki's Chase
Chiki's Chase: A cute action game where the protagonist is a chicken named Chiki. This chicken is equipped with a powerful squawk which can destroy enemies who are in their path. Explore an infinite wilderness and defeat your enemies. It gets harder the further you go. Chiki will also get more difficult, but that's okay. Each playthrough will bring you random improvements that will make the game more challenging and exciting. It's an adventure every time you play through!
Controls
PC controls: Use the mouse left click to jump and right click to shoot.
Mobile and Tablet controls: Touch the left area to jump and the right area to shoot.