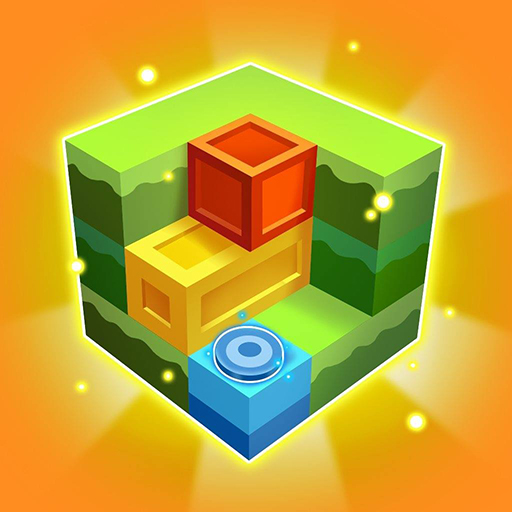 Box Run
Box Run is a game where you touch and hold cells with the same color to calculate points. If tiles of different colors come into contact, it is over. Good Luck!
If you enjoy this game, and you want to find more fun games, then you should check out our online collection of puzzle games.
Controls
Players need to find the most appropriate path for the box to reach the destination.