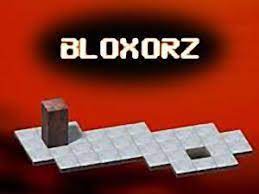 Bloxorz
Bloxorz is an exciting puzzle game that tests your mental and reasoning skills. You must get the block into the square hole without slipping over the edge. Try your brain and see what you can do!
Although the goal may seem simple, Bloxorz is an extremely difficult brain game. It becomes increasingly complex as you play. There are 33 levels in total. To increase the difficulty, puzzle pieces are added to the level. To make the problem more challenging, there are switches, unusual tiles and many blocks. There are also different ways to use them.
Controls
Arrow keys to move the block.