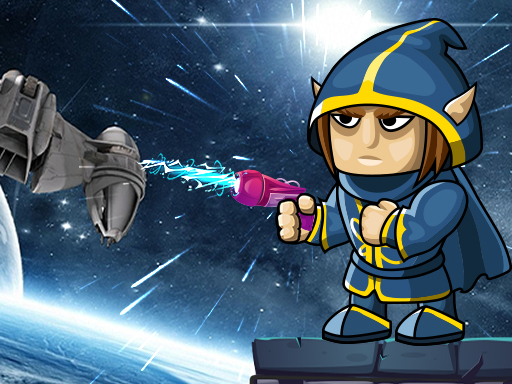 ALIEN WAR
ALIEN WAR, a first-person shooter game with multiplayer capabilities, is fantastic. You are an elite soldier who is tasked with eradicating extraterrestrial invaders and humankind. Because aliens are unpredictable and can appear anywhere, you need to be alert at all times. There are two kinds of aliens. One that is slower but has high HP and is easier to kill and the other that can be killed quickly but is quicker.
Controls
WASD or arrow keys to move around.
Left click to shoot.
Space bar to jump.
R to reload.