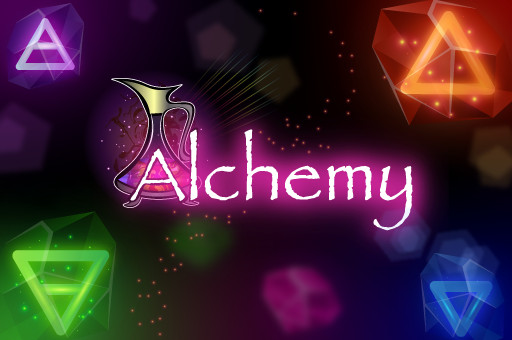 Alchemy
Alchemy card game allows players to play the role of rival apprentice alchemists. A player has the choice of either hurrying to finish their job, or abusing other players seeking the same potions. A player can choose to keep a potion for their victory points, or to drink it to help them get further ahead.
Each player takes turns producing 'elements.' This means that each player must produce elements (earth, fire, water, and air) that can be combined to match the formulas on the potion cards. These are victory points. Players draw cards and "transmute" a component from the pool they share with the other players.
Controls
You can use mouse to play this game!